---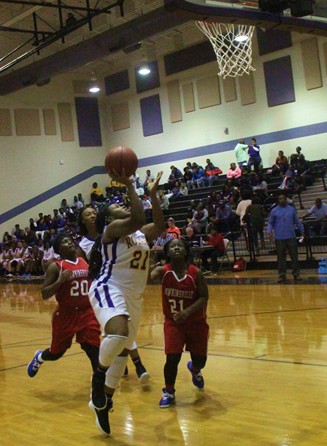 Chania McRae goes past defenders to score.



Friday night's season opener for BCHS basketball couldn't have gone much better. Both teams got blowout wins. Plus, both came against longtime rival Hawkinsville.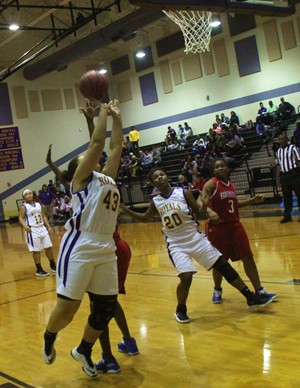 Alyssa Fortune scored nine points off the bench.



Jahnaria Brown scored eight straight points and Chania McRae scored in the final seconds of the first giving the Lady Royals a 21-0 lead.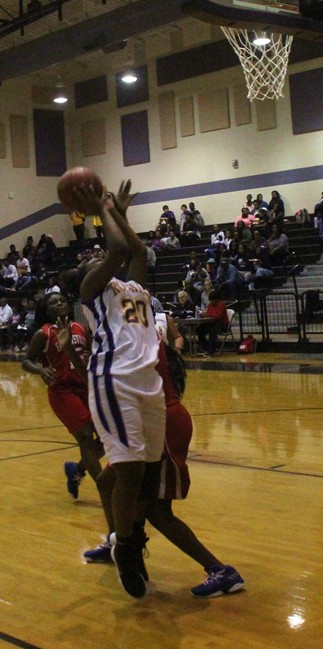 Marlaya Jenkins squares up to shoot.



Alyssa Fortune scored seven off the bench in the second as the lead grew to 34-4. By the fourth quarter, BC had called off their press. They won easily, 46-19. Brown had 14 points. McRae added 10 points.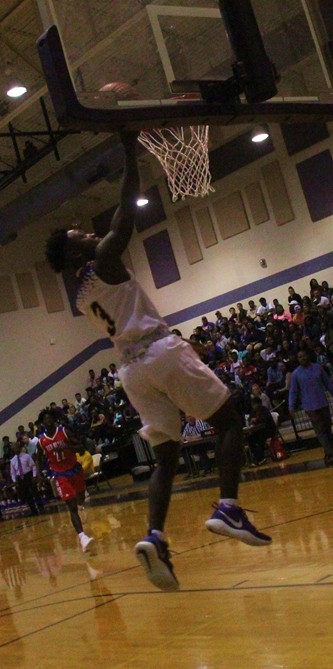 Nykeem Farrow scored four points in the first quarter.



Torenio Davis scored nine points and Mykel Anderson had a layup with ten seconds left to tie the score at 16 after one quarter.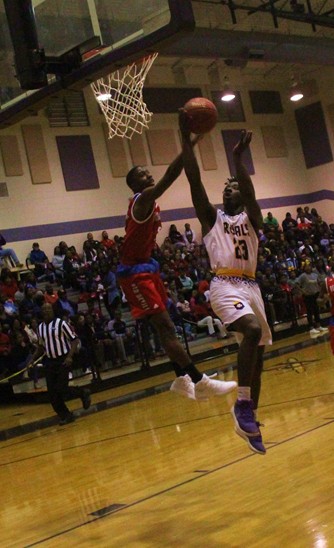 Mykel Anderson scored despite the defense.



Down four points with under two minutes left in the half, a 12-2 Royals run put BC up 39-33 at halftime. BC blew the game open, outscoring the Red Devils 37-4 in the third en route to an 87-52 win, the first boys victory since 2012.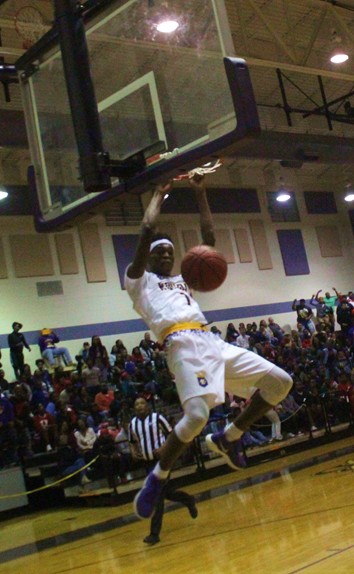 This two-hand dunk by Torenio Davis came during the Royals 12-2 second quarter run.



Davis finished with 20 points. Greg Mack had 11 points. Nykeem Farrow added 10 points. Bleckley returns to action December 1 at home versus West Laurens. B-Team girls play at 4:15 pm with varsity to follow.



© Copyright by BleckleyProgess.com

Top of Page