---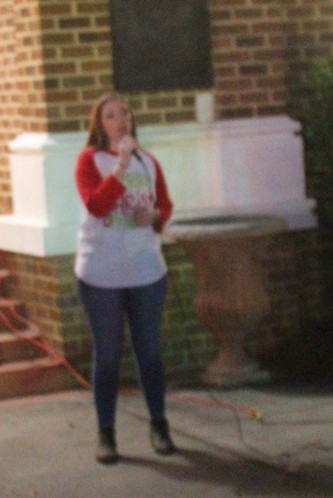 Rebecca Howell sang during the Lite-a-Lite ceremony.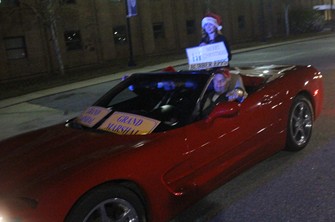 State Representative Bubber Epps was Grand Marshall.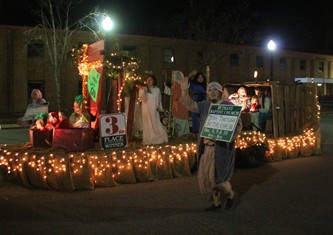 Bethany Baptist Church used the parade to promote next weekend's Walk and Drive Through Bethlehem.
Bleckley FFA felt festive after the success of this year's Forestry Team.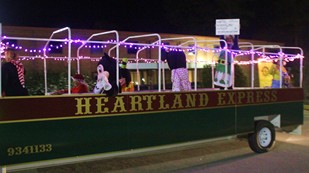 Some familiar characters along with Pilot Club members rode the trolley to promote the Winter Wonderland Express. It's being held at Heartland EMS, 256 Lucas Road.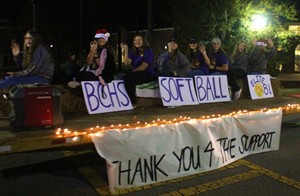 The BCHS softball team thanked the community for their support during the team's run to the elite eight.
Members of BCHS HOSA and other CTSO's pushed shopping carts to collect items for the Parade Pantry that will benefit local families.
© Copyright by BleckleyProgess.com

Top of Page