---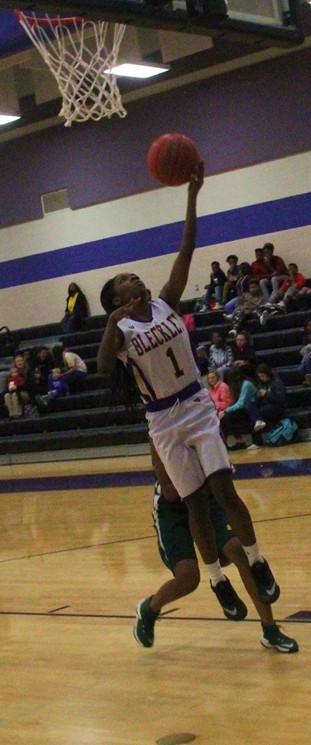 Kiara Gilbert finishes the break.



BCMS played their first home games of the new year, taking on Dublin. Fans who attended got to see a pair of wins.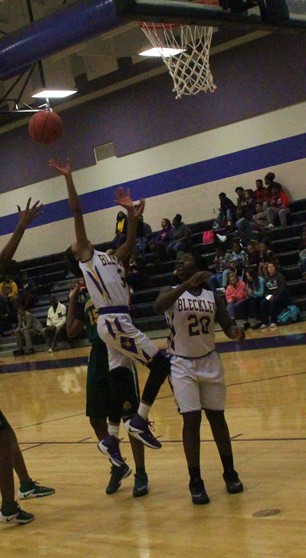 Jalexia Taylor scores.



Tied 13-13 at halftime, Kiara Gilbert scored the Lady Barons final four points. An eight-point fourth quarter lead was cut to four before a pair of baskets from Jalexia Taylor. BCMS went on to win 29-23.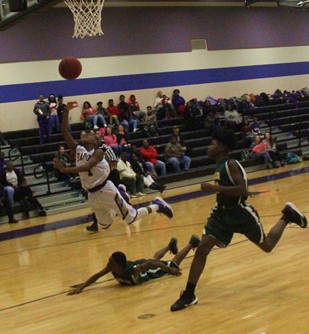 Omari Jackson hangs in the air.



Jhamir Marshall had 11 first half points, including seven in the first, as the Barons trailed Dublin 20-19 at halftime. Marshall's layup as time expired in the third broke a 29-29 tie. Up one with 1:26 left, BC missed two free throws. Dublin then missed the front end of a one if one.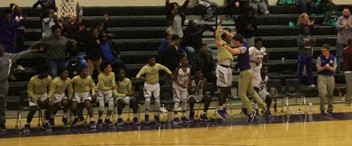 The Barons bench reacts to the win.



Omari Jackson's layup but Bleckley up three. Trallis Tharpe scored four straight points followed by a late Irish three as the Barons won 43-39. Marshall had 21 points. BCMS hosts Swainsboro Thursday at 4 pm.



© Copyright by BleckleyProgess.com

Top of Page