---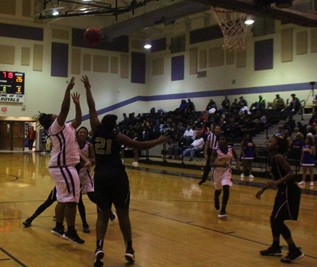 Keisha Anderson had four points in the third quarter.



BCHS suffered a pair of frustrating losses in December when they played at Washington County. However, the losses Friday night were likely more frustrating as both teams led at halftime.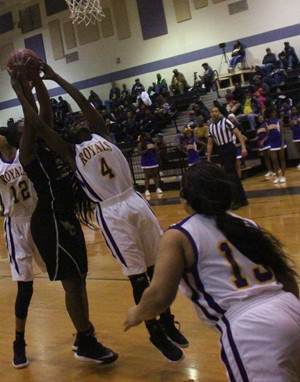 Jayla Willis fights for the ball.



The Lady Royals had a 26-23 lead at halftime but were outscored 12-5 in the third. Waco opened the fourth 11-4. BC never got within single digits in losing 52-40. Jahnaria Brown had 19 points.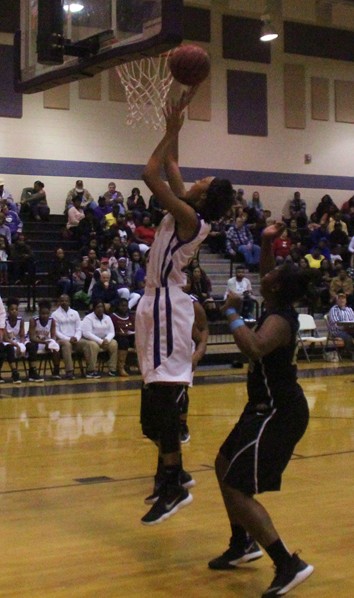 Jahnaria Brown lays up two of her team-leading 19 points.



Nykeem Farrow scored eight points in the second as the Royals led 26-22. RJ Barnes hit back to back three's in the third and Mykel Anderson scored with seconds left giving BC a 10-point lead going to the fourth. The Golden Hawks though used a 13-3 run to tie the score.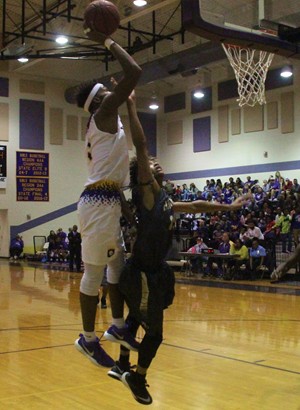 Torenio Davis had seven points in the first quarter.



Tied at 50 in the final minute, a three-point shot with about 20 seconds left. The ball was knocked out of bounds, Waco got it back with six seconds left.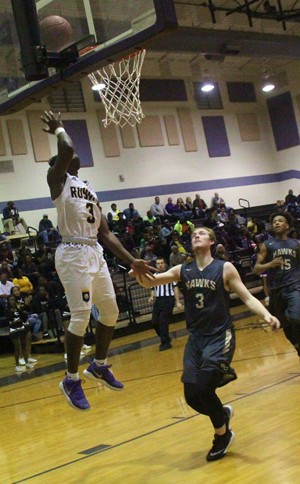 Nykeem Farrow soars to the basket.



Following time outs by both teams, a jumper hit the rim, spun, and rolled in. BC lost 52-50 as well as a chance to clinch second seed.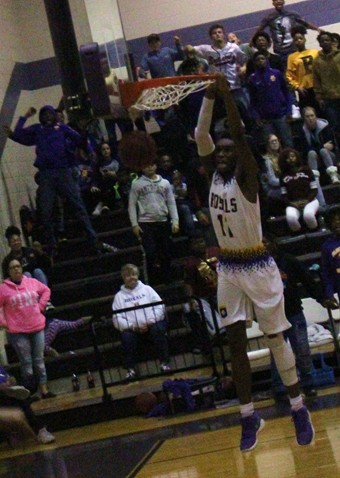 RJ Barnes brought the crowd to their feet with this dunk.



Farrow had 11 points. Barnes finished with 12 points. Torenio Davis scored 14 points. Region semifinals and finals will be February 9-10 at Washington County. Both teams open play Tuesday at Southwest Macon. Girls at 4 pm against East Laurens, boys at 5:30 versus Dodge County.


© Copyright by BleckleyProgess.com

Top of Page