---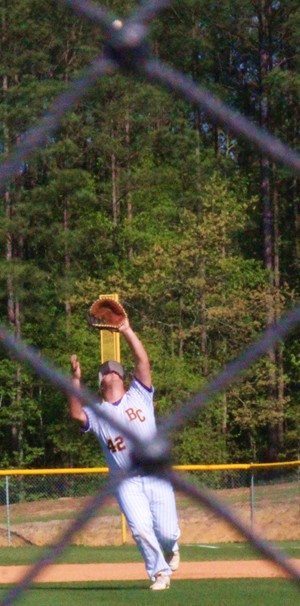 Spencer Brown gets under a high pop fly.



Coming off Tuesday's big win at Washington County, BCHS was home to play both games of their season series against Northeast. The Royals did what was needed, winning both games to keep pace in 3-AA.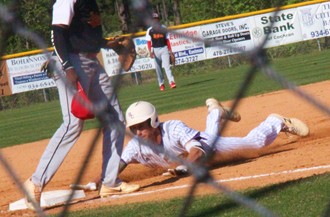 Chandler Abney is safe at third.



Two-out RBI hits in game one by Carter Raffield and Chandler Abney put BC up 3-0. A pair of two-run innings was followed by a five-run bottom of the fourth. It was plenty for Shayne Cannon, who gave up one run while striking out eight in a 12-0 win. Abney finished 2 for 3. Cody Dennis was 2 for 2 with 1 RBI. Jack Fernandez went 1 for 2 with 1 RBI.


Joseph Spires slides into second base.



Leading 3-0 in the second inning of game two, Fernandez came to the plate with the bases loaded. He unloaded them with his first career grand slam as part of a five-run inning. Sam Knghton had an RBI double in the third and a sacrifice bunt in BC's three-run bottom of the fourth.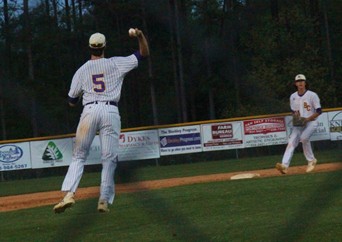 Carter Raffield sets to throw to second for a force play.



The Royals won 13-0. Knighton was 2 for 4 with a pair of doubles and 2 RBI. Lane Kitchens went 2 for 4 with 2 RBI. Bleckley plays at East Laurens April 10. JV start at 4 pm with varsity to follow.



© Copyright by BleckleyProgess.com

Top of Page