---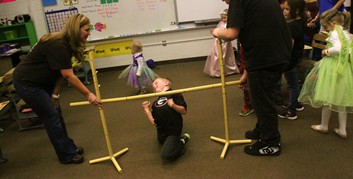 "How low can you go?" was the question at the limbo game.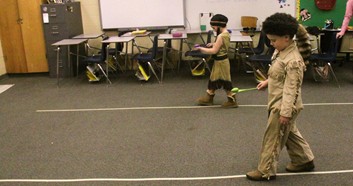 Zeb and Presley Dubois try to walk the line while holding the "egg" steady.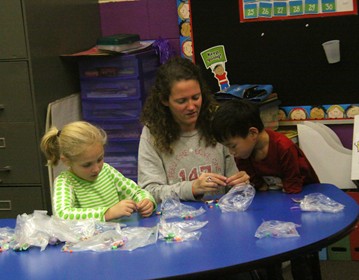 Shannon Deavers helps her children make braclets.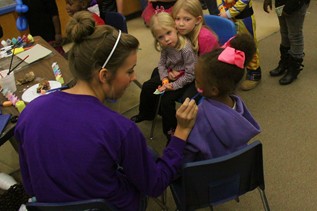 Daylin Dean (daughter of first grade teacher Christie Dean) helped paint faces.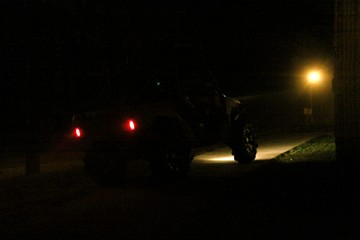 Children wanted to ride the Cochran Police Department "Gator" outdoor vehicle well after the festival ended.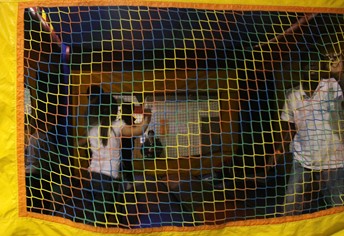 The bounce house was a fun place to jump around.
© Copyright 2009 by BleckleyProgess.com

Top of Page