---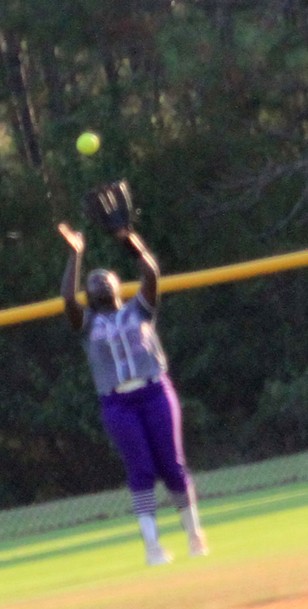 E'Lisia Vickers scored Bleckley's only run.



Maybe it was not playing in six days. Maybe it was the above 90 degree temperatures when the game started. Whatever the case, the Lady Royals never seemed to be in sync during Mondayís regular season finale at Telfair County.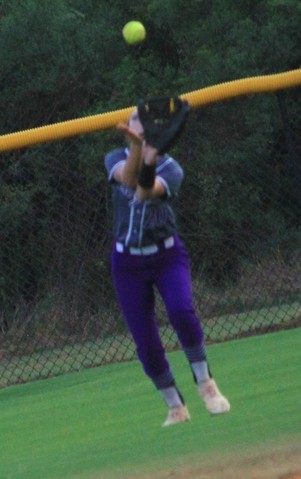 Addisyn Keel catches a ball in right field.



Trinity Gloverís two-out single in the second cut in half a 2-0 deficit, but BCHS had two on with no out. They left the bases loaded in the third. An error to start the bottom of the fourth would lead to three runs scoring. Another runner was stranded in the fifth.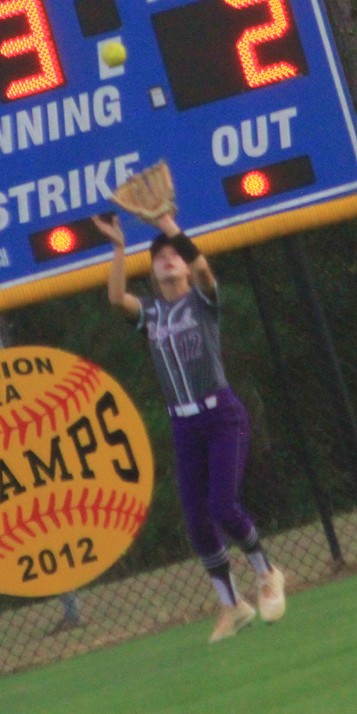 Jordyn Krieg fgets under a ball in left field.



Trailing 6-1 in the sixth, a two on, two out scoring chance produced no runs. Bleckley committed their fourth and fifth errors as another run scored in the sixth. The ninth runner was stranded in the seventh in a 7-1 Lady Royals loss.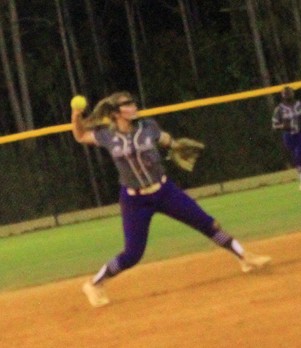 Darci Dillard sets to throw from short.



Glover was 1 for 2 with 1 RBI. Riley Edge was 2 for 2. EíLisia Vickers went 1 for 2 with a double. BCHS opens the playoffs October 8 at home. Details are TBD.



© Copyright by BleckleyProgess.com

Top of Page