---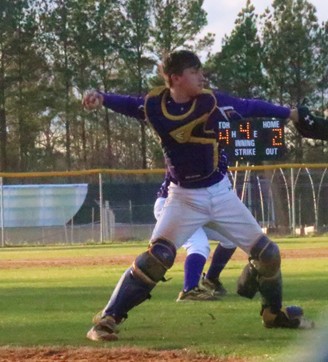 Austin Yourn sets to throw to first.



Last year, a problem for the Barons was hitting with runners on base. While they did miss a few opportunities Monday at East Laurens, BC cashed in on numerous chances to improve to 2-0 in region play.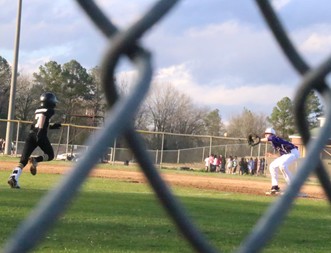 Brady Brannon receives he ball.



After missing on a two on, no out opportunity in the second, Braegan Cravey smacked a three-run home run in the third to put BC up 4-0. They left the bases loaded in the fourth leading 4-2 but got a Brady Brannon RBI single in the fifth.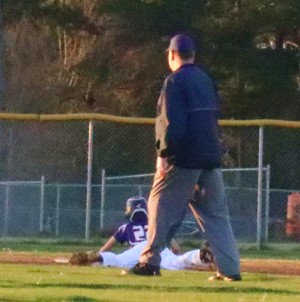 Clayton Beck steals second base.



Another in the sixth and three in the seventh staked Bleckley to a 9-2 lead. EL got three in the home half but the Barons prevailed 9-5. Clayton Beck was 4 for 5 with an RBI. Austin Yourn went 2 for 4 with a double and 2 RBI. Cade Pipkin went 2 for 4. Jacoby Mullis was 1 for 2.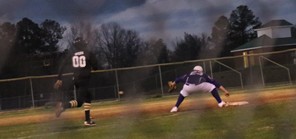 Jacoby Mullis caught the game's final out.



BCMS hosts Crisp County tomorrow at 4 pm.



© Copyright by BleckleyProgess.com

Top of Page