---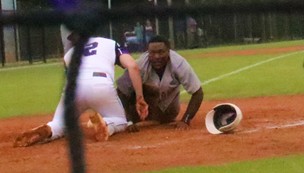 Willie Harris scored on a wild pitch during BC's three-run fourth.



Though BCHS had already clinched region Monday, they sought to finish with a perfect region record when they traveled to Monticello Wednesday afternoon. But simply put, the Royals couldn't slow down the Hurricanes.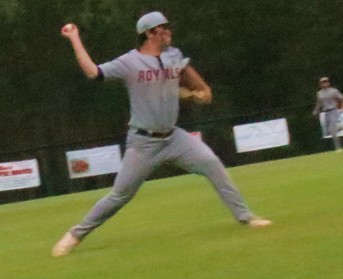 Brody Little sets to throw.



Down 3-2 in the third, a two-out, three-run home run made it 6-2. Eli Mullis had an RBI double in a three-run fourth. But Monticello got the run back in the home half. They added another in the fifth, and two in the sixth.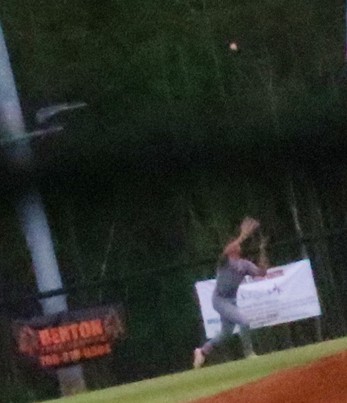 Conner Senters gets under a ball in centerfield.



BC loaded the bases with one out in the seventh but could only get a Willie Harris sac fly in losing 10-6. Royal pitching gave up 10 runs. Harris was 1 for 2 with a two-run home run and 3 RBI. Mullis was 2 for 3 with 1 RBI. Brody Little went 2 for 3.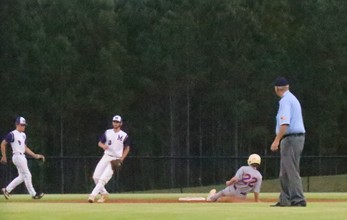 Dawson Chapman steals second base.



The Royals travel to South Effingham April 17. First pitch is 2 pm.



© Copyright by BleckleyProgess.com

Top of Page