---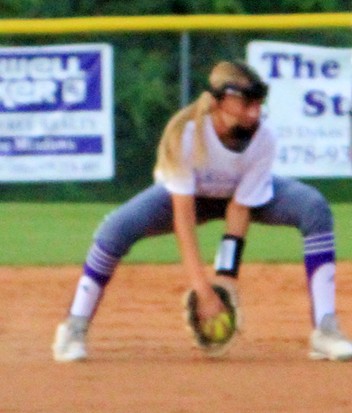 Regan Wimberly fields a ball hit to her at second base.



Region play continued Thursday afternoon as the Lady Royals welcomed Dublin. Following a hot start, the bats and defense cooled, but BC still had little trouble staying perfect on the young season.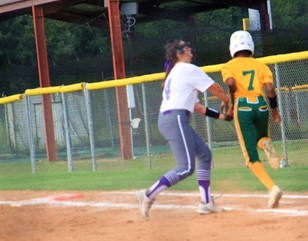 Caroline Thrower tags out a player before they reach first.



12 batters came to the plate in a six-run first. Three errors in the third, two of them coming during one at bat, accounted for two Lady Irish runs. Landa Dominy's second RBI double in the fourth capped a two-run reply. Riley Edge's second hit, a two-run single in the fifth, clinched Bleckley's 10-2 win.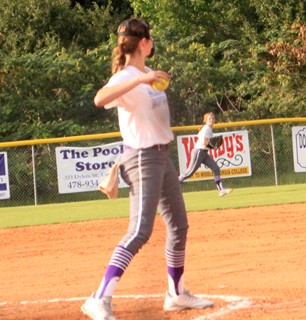 Macey Haley pitched two scoreless innings.



Edge was 2 for 3 with a double and 2 RBI. Dominy went 2 for 2 with 2 RBI. Bailey Odom was 2 for 3 with 1 RBI. Regan Wimberly went 2 for 3 with 1 RBI.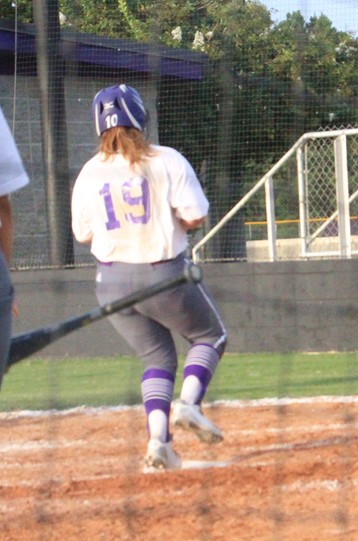 Miranda Pearson singled and scored in the fifth inning.



The Lady Royals travel to Cordele for the Watermelon Classic tomorrow. Games are at 5:30 pm against Echols County and at 7:30 against Emanuel County Institute.



© Copyright by BleckleyProgess.com

Top of Page