---
Bleckley County High School will celebrate Homecoming September 30 when the Royals host Westfield. While there has been a Homecoming King the past several years, there will be something new for this year's court.

Male representatives were selected by students for all underclassmen grades. There will also be a full King's Court of senior boys.

Here are this year's representatives.

Freshmen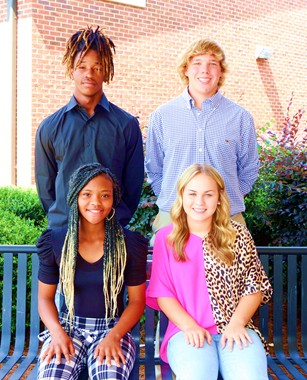 Seated (L-R): Lyric Stephens and Callie Rowland. Standing (L-R): Joshua Stanley and John Teston.
Sophomores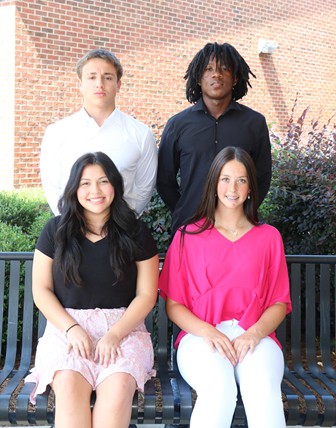 Seated (L-R): Heaven Ibarra and Addison Hill. Standing (L-R): James Floyd and Tyrek Mack.
Juniors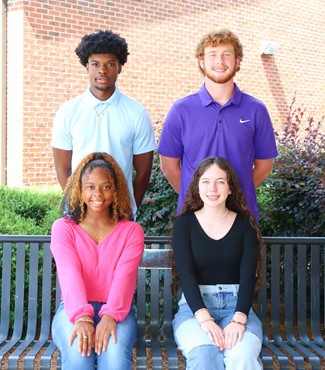 Seated (L-R): Ladasia Ates and Mckenzie Hattaway.Standing (L-R): Marcus Newson and Cale Rowland.
Senior Queen's Court

Sadie Bowling.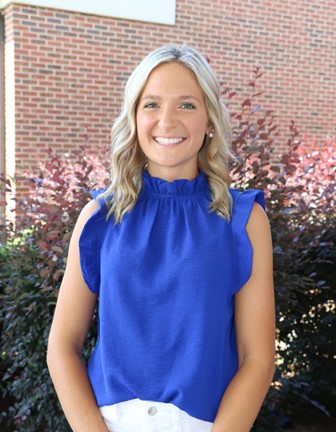 Rebecca Bowling.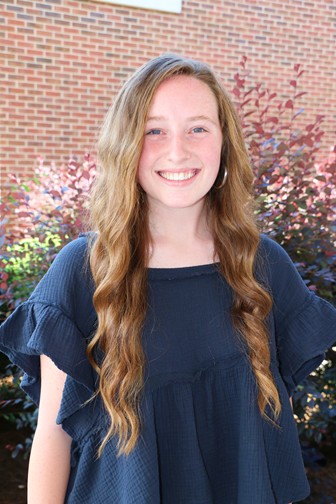 Aniston Dowdy.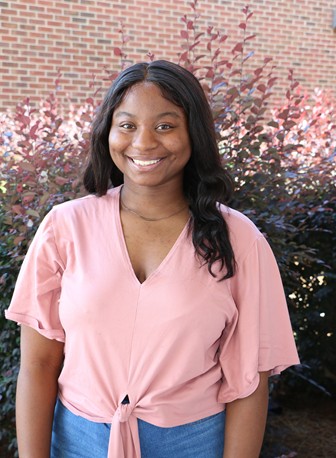 Ebryanna Hall.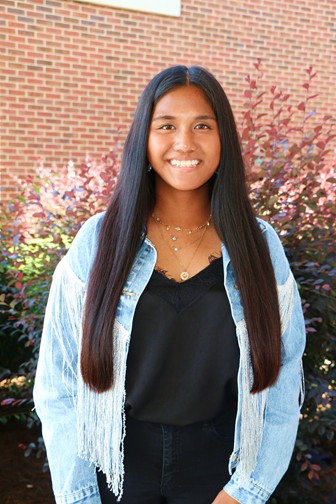 Paola Palapayon.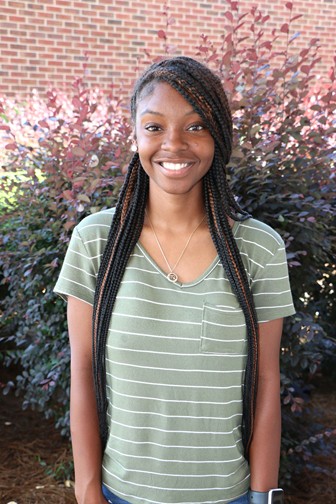 Dayana Smith.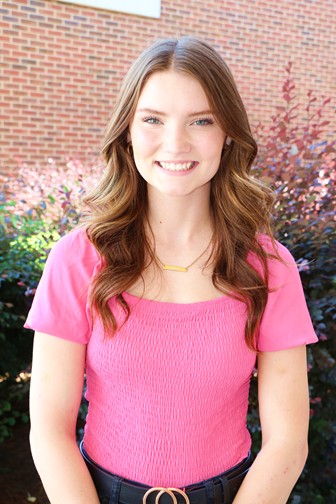 Jasmine Smith.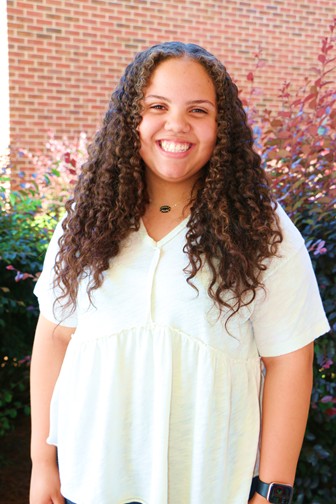 Brianna Stanley.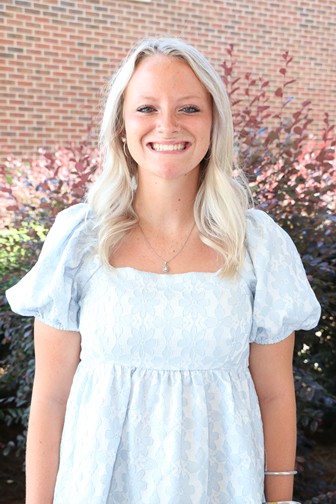 Malorie Warren.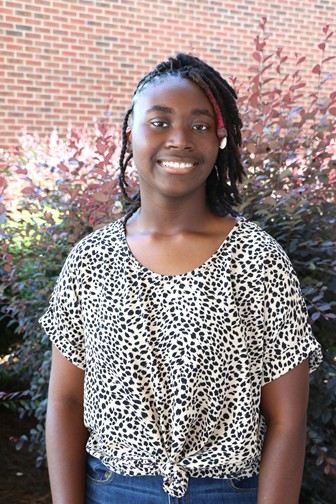 Ciara Young.
Senior King's Court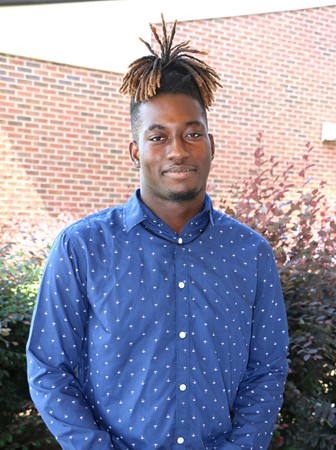 Jahvon Butler.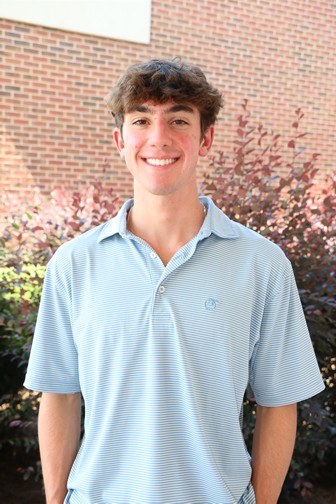 Luke Churchwell.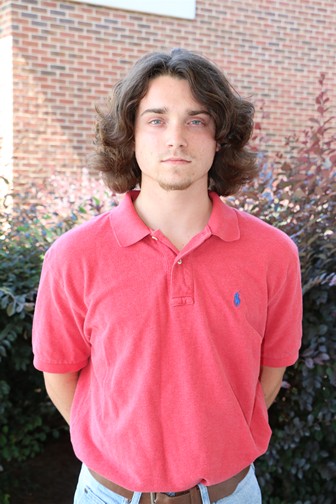 Gavin Kilchriss.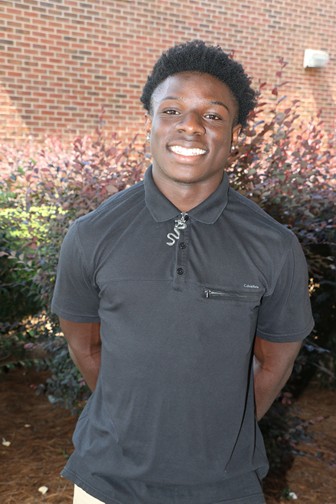 Tavares Mays.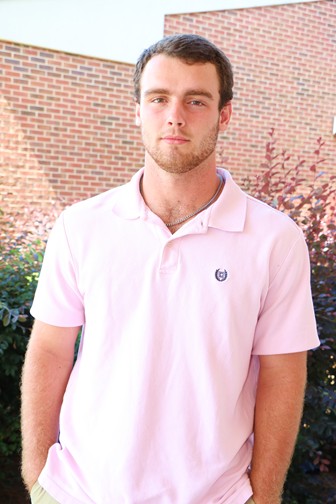 Eli Mullis.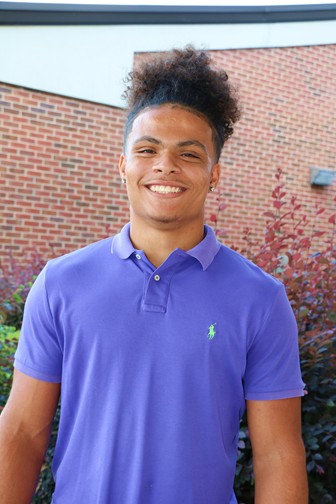 Christian Newbern.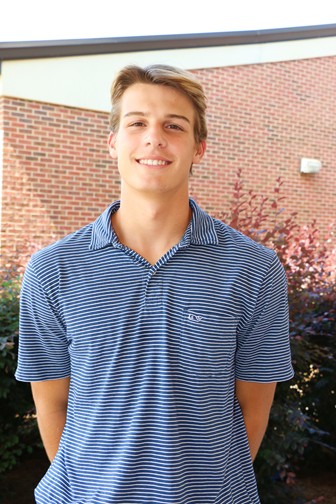 Caleb Senters.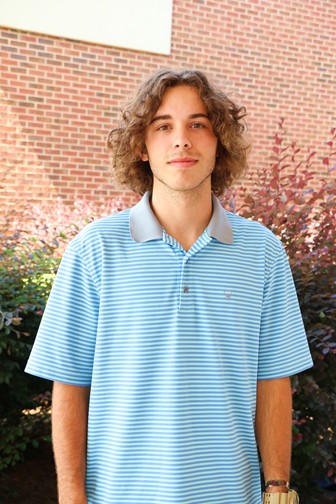 Weston Skipper.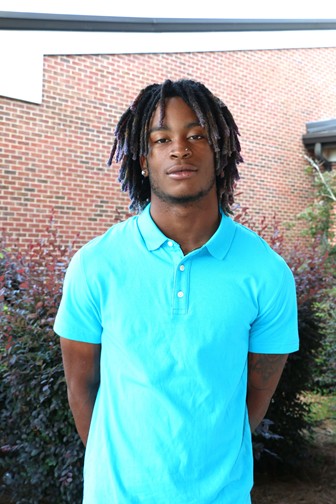 Tyler Wilcox.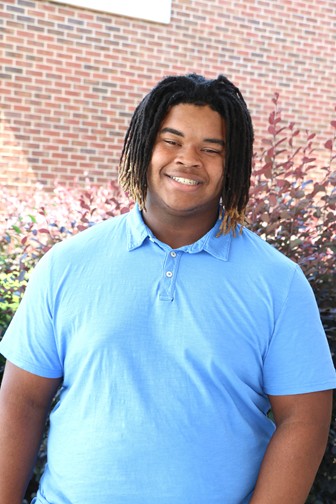 Allen Williams.



Crowning of the Homecoming King will take place at the pep rally Friday afternoon. The queen will be crowned during halftime of the game. Kickoff is 7:30 pm.

© Copyright by BleckleyProgess.com

Top of Page