---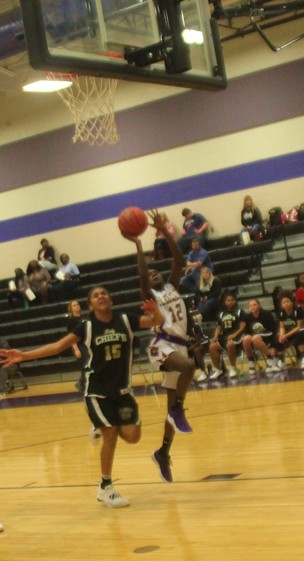 Ke'Myah Anderson drives to the basket.



BCMS looked to continue their good start to 2019 Monday afternoon at home against J.R. Trippe. Both teams had big second halves en route to victory.


Ter'Nazia Elvine made this basket and subsiquent foul shot.



The Lady Barons led 12-8 at halftime and were up just four going to the fourth. Amiyah Roberts had a three as part of a 7-0 closing run as BC won 25-14.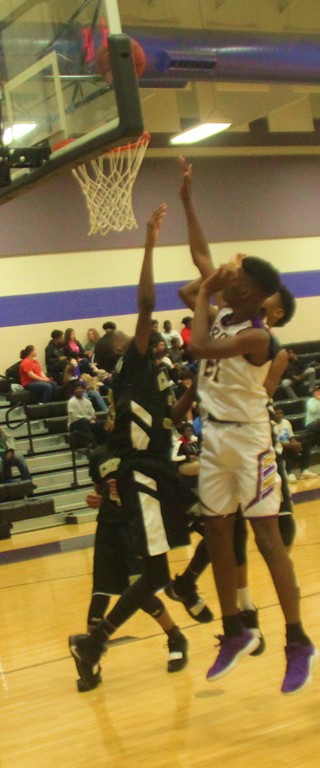 Antonio Lawson shoots with a hand in his face.



It was 16-13 Barons at halftime. BCMS held the Chiefs to one point in the third quarter. They gave up just one basket late in the fourth in winning 37-16.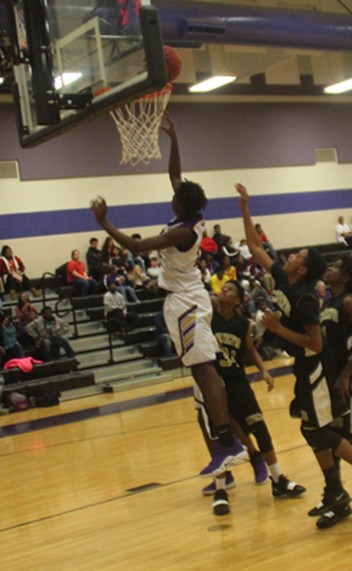 Dytwon Ates lays one in.



The homestand continues January 10 against West Laurens at 4 pm.



© Copyright by BleckleyProgess.com

Top of Page