---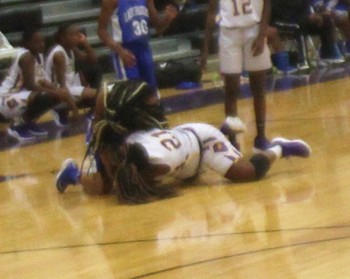 My'Jayla Stanley dives for a loose ball.



BCMS sought to say hot Thursday afternoon against West Laurens. Though the Lady Royals offense faltered in the fourth, another second half surge led the Barons to victory.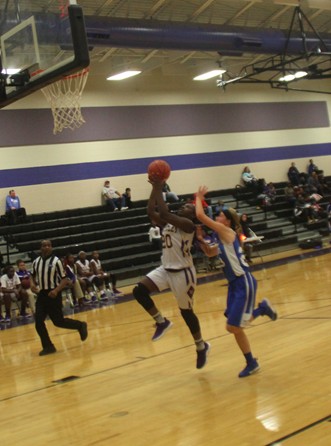 Trinity Glover got the "hoop and harm" on this play.



Trinity Gloverís three-point play with seconds left going to the fourth gave the Lady Barns a 14-9 lead. BC though scored just one point in the first five minutes as the lead shrank to one. West Laurens took the lead with under a minute left, a steal and basket put them up three. Bleckley didnít make a basket in the fourth in losing 21-17.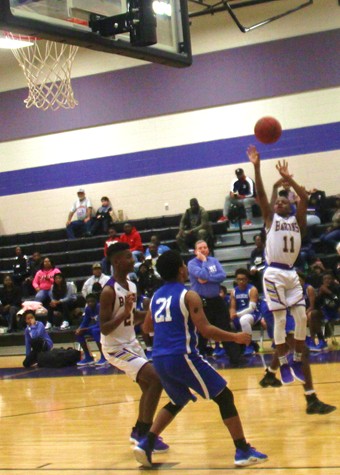 Omari Jackson shoots a jumper.



The Barons led by as many as 15 points in the first half but were up just 26-16 at halftime. A 13-2 third quarter blew the game open as BC remained perfect in region play, winning 46-29.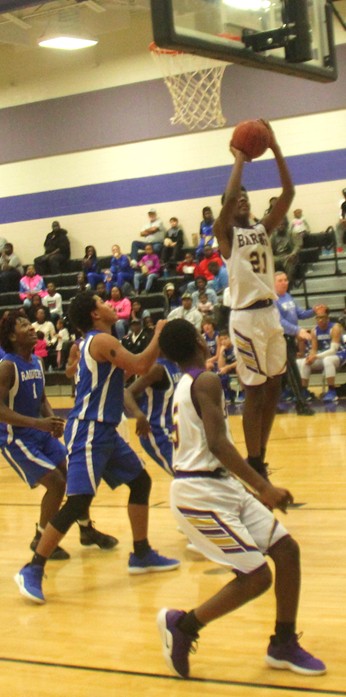 Antonio Lawson lays one up.



Mondayís game at Dublin Middle School has been moved to the high school gym. Tip time remains 4 pm.



© Copyright by BleckleyProgess.com

Top of Page