---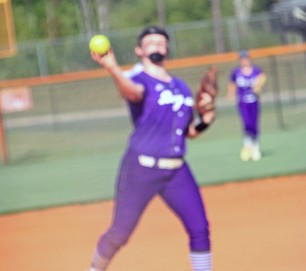 Riley Edge throws to first base.



Region play resumed for the Lady Royals Thursday afternoon at East Laurens. While the Washington County game featured balanced scoring, it was a big fifth inning that turned the tide against the Lady Falcons.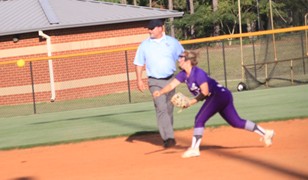 Darci Dillard throws to third to get the lead runner.



Bleckley led 3-0 going to the fourth but left the bases loaded. Up 3-2 in the fifth, a sac fly, dropped third strike, wild pitch, were some of the ways BC scored five times. A three-run six capped an 11-3 win. Jordyn Krieg went 3 for 5. Darci Dillard was 2 for 3 with a double and sac fly.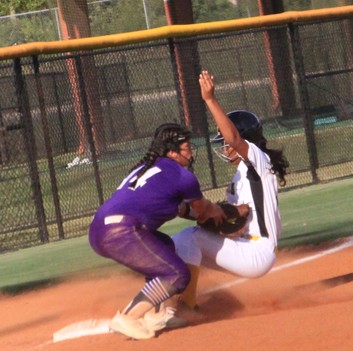 Clara Rickerson appeared to have the made the play.



Clara Rickerson went 2 for 3 with an RBI sac bunt. Addisyn Keel was 2 for 3. The Lady Royals play at Academy of Classic Education August 26. Game time is 5:30 pm.



© Copyright by BleckleyProgess.com

Top of Page