---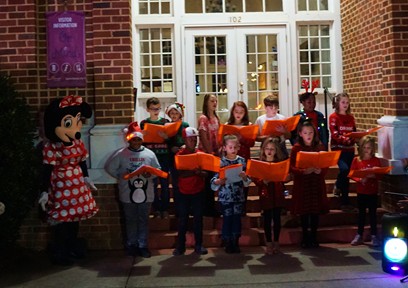 The Bleckley Elementary Chorus sang carols during the Pilot Club Lite-a-Lite ceremony.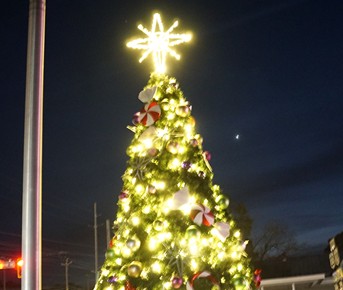 The Pilot Club tree with lights in honor or memory of loved ones. Lights purchased will fund scholarships for BCHS seniors.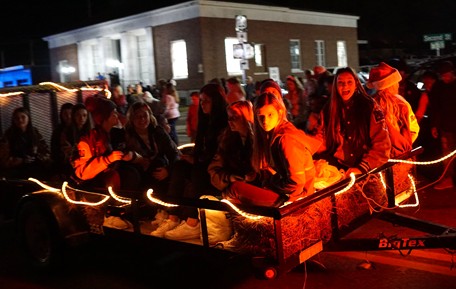 The BCHS Competition Cheerleaders had a busy day. A parade through the halls of Bleckley Primary that morning, ring sizing, then riding in the parade that night.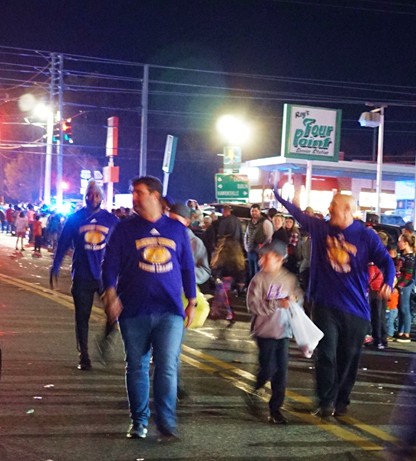 Royal football players and coaches would've rather been playing but walked in the parade to commemorate their region champion season.
© Copyright by BleckleyProgess.com

Top of Page