---
BCHS hosted 3-AA Literary competition this past Thursday. BC did well, finishing region runner up. Here are the full results.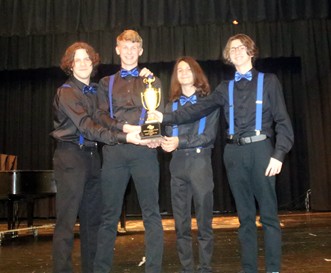 Boys Quartet.



First place in Rhetorical essay - Mai Lei Long.
First Place in Personal Essay - Lauren Coley.
First place in Duo Oral Interpretation - Kate Maddox and Allie Hataway.
Second place Argumentative Essay - James Cairney.
Second place Girls' Trio- Allie Hataway, Andi Vincent, Lauren Coley.
Second place Girl's solo- Allie Hataway.
Second place Boy's solo- Josh Gilbert.
Second place Boy's Quartet- Josh Gilbert, Aiden Willingham, Kooper Hill, Logan Davis.
Second place in Dramatic Oral Interpretation- Kate Maddox.
Third Place in Humorous Oral Interpretation- DJ Yearty.
Third place in International Extemporaneous Speaking- Hrishi Patel.
Fourth Place in Domestic Extemporaneous Speaking- Abigail Strait.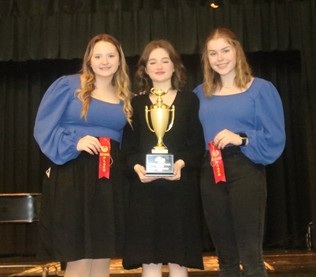 Girls Trio



First place winners advance to state competition March 26 at GMC.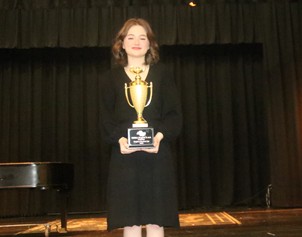 Allie Hattaway.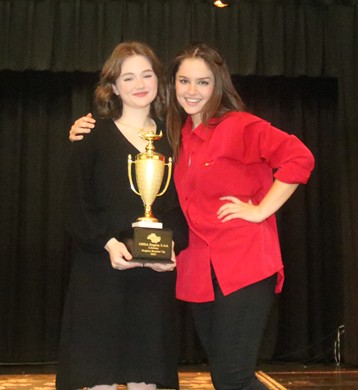 Hattaway and Kate Maddox.
© Copyright by BleckleyProgess.com

Top of Page