---
While BCHS has had a great season, the offense has struggled at times. Against top-ranked Pace Academy, the bats never came to life as the Royals season ended in the elite eight.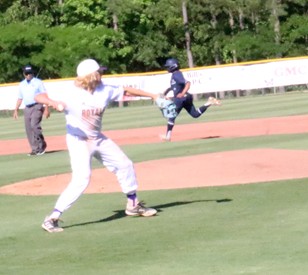 JR Fordham sets to throw.



BC had a 2-0 lead going to the sixth in game one but gave up five runs in unlucky fashion. They included a bunt in which the runner appeared to interfere with the first basemanís ability to make a play, a ball which bounced off the pitcher, and a ball misplayed in right field.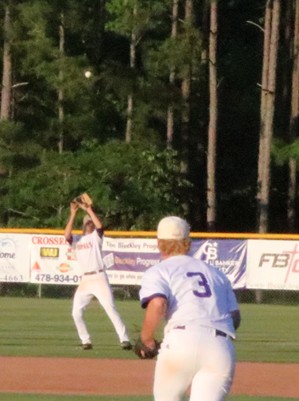 Caleb Senters gets under a fly ball.



Matthew Bland reached to lead off the home half but was left at second base. The Knights won game one 5-2. JR Fordham accounted for half of the teamís two hits, going 1 for 2. He also pitched 5 and 2/3 innings, walking one, striking out nine, giving up one earned run.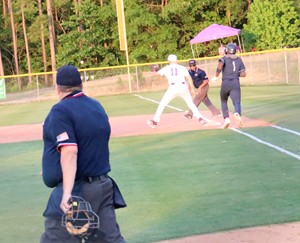 Carter Brannon receives a ball at first base.



Ethan Savantís second inning single cut into what was a 3-0 deficit. Pace though got the run back on a balk in the home half. A first and second, one out opportunity in the fourth produced no runs. Pace scored two in the home half.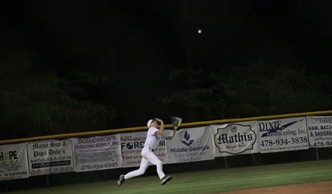 Dawson Chapman tracks down a ball in left field.



Another two on, one out opportunity in the fifth did not produce runs. The Knights added one more. BC stranded single runners in the sixth and seventh, losing 7-1. The Royals stranded six runners, despite only having four hits.

Buck Hill was 2 for 3. Eli Mullis went 1 for 2. Bleckley finishes 24-12.



© Copyright by BleckleyProgess.com

Top of Page