---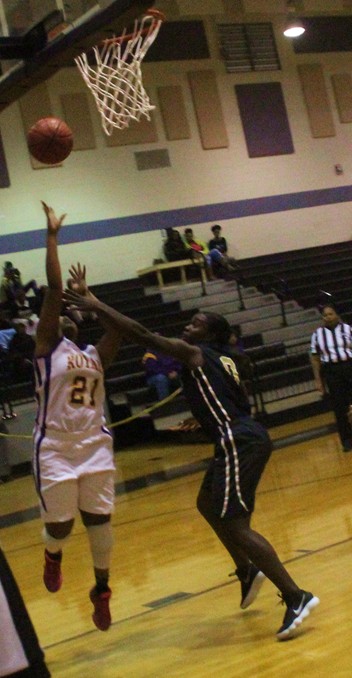 Chania McRae scores despite the hand in her face.



It was a mix of old and new as the basketball teams played Twiggs County in scrimmage games Tuesday night. Each team lost two starters to graduation. Randall Owens and Derrick Farrow made their debuts as boys basketball coaches. Though no longer associate boys head coach, John Stanley remained girls assistant coach.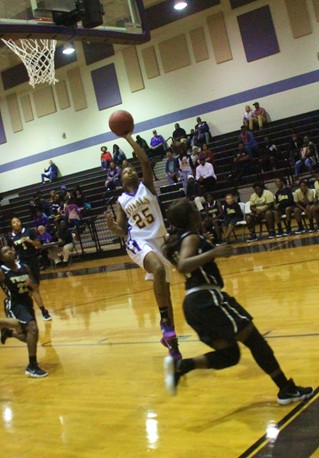 Kizya Elvine drives to the basket.



Tesa Taylor scored with 14 seconds left in the first, putting the Lady Royals up 18-11. A buzzer-beating three by the Lady Cobras drew them within four. BC had three three-point shots in a 17-2 second quarter explosion.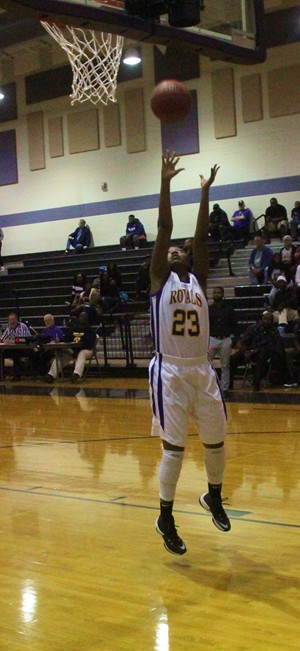 Tesa Taylor scored the Lady Royals first two points with a pair of free throws.



The lead grew to over 30 in the second half, Twiggs scored as time expired making the final 68-38 Bleckley. Chania McRae led with 14 points. Jahnaria Brown finished with 13 points. Aliyah Whitehead added 12 points.


Terrance Rozier had five straight points in the first quarter.



Leading 17-16 after one quarter, RJ Barnes had two three-point shots and Torenio Davis scored five as part of a 14-0 run. Twiggs though closed the half 10-5 to get within ten points at halftime.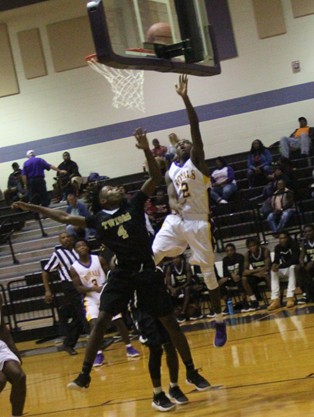 Justin Rozier scores.



BC opened the third 10-0 but the Cobras again battled back and trailed just 58-45 going to the fourth. The team pulled away in the fourth to win 72-53.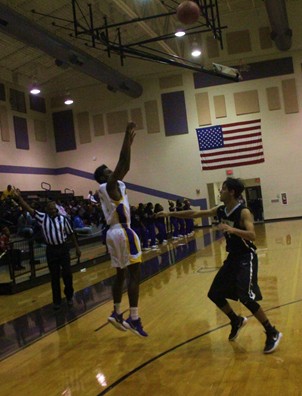 RJ Barnes connected on this three-point shot attempt.



Barnes finished with 13 points. Davis had 12. Mykel Anderson led with 14 points. Mekell Farrow chipped in 10 points. Bleckley opens the regular season at home Friday night against Hawkinsville at 6 pm.



© Copyright by BleckleyProgess.com

Top of Page