---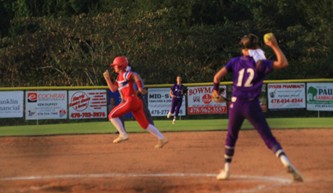 Jordyn Krieg goes to second to get the lead runner.



Though Monday's game against Hawkinsville was non-region, it was still a big one for the Lady Royals. BCHS had lost their last two games, both by eight runs. The team looked to get back on track against their longtime rival.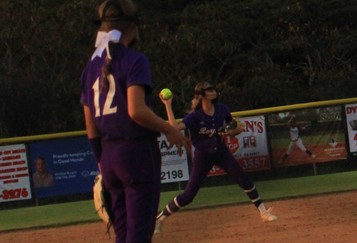 Reagan Wimberly sets to throw to first.



Tied 2-2 in the second, Darci Dillard led off with a home run. Nine more batters would follow in a six-run inning. Two more in the third capped all scoring as BCHS won 10-2. Dillard finished 1 for 2 with 1 RBI. Rebecca Bowling went 2 for 2 with 2 RBI. Jordyn Krieg went 2 for 2.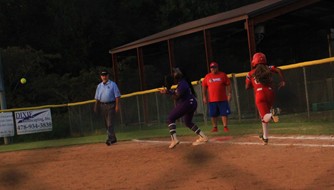 Trinity Glover receives the ball at first. This was the game's final out.



Clara Rickerson was 2 for 3 with a double and 2 RBI. Addisyn Keel went 2 for 3 with 1 RBI. Bleckley plays tomorrow at Academy of Classical Education in Macon. JV at 4 pm, varsity to follow.



© Copyright by BleckleyProgess.com

Top of Page