---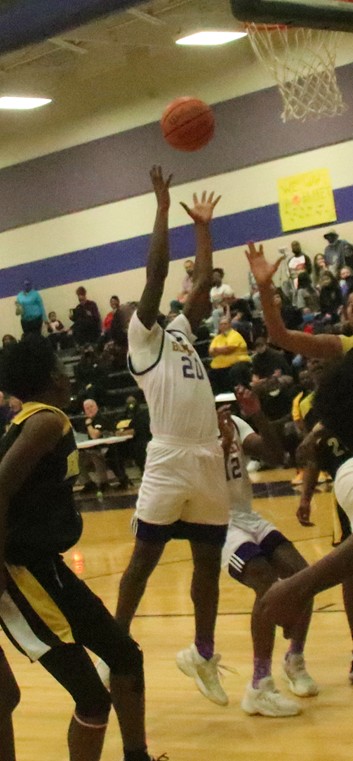 Dequavis Benjamin fights for a rebound.



Though BCMS was playing in their third straight region title game, the circumstances for this game were much different than the first two. Two years ago, the Barons played Swainsboro at Vidalia High School. Last year, BC had to play at J.R. Trippe against the Chiefs.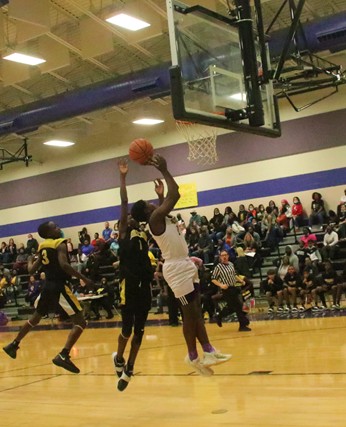 A Falcons player tries to stop Demarius Walters' drive.



This time, BC got to play in front of their home fans against second seed East Laurens. Trevon Harris scored five points in the final minute of the first half to give BC a 25-18 lead. It was 37-24 Barons going to the fourth.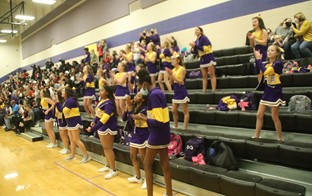 The BCMS cheerleaders were loud and supportive throughout the game.



But the Falcons used a 13-3 run to get within three points in the final minute. Harris though would hit four straight free throws to help secure BC's 44-37 win. He had 18 points.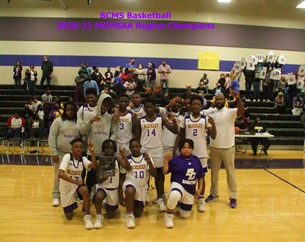 The team with head coach Derrick Farrow.



The Barons finish with a record of 15-1.



© Copyright by BleckleyProgess.com

Top of Page